Our injury attorneys have been seen on media outlets, including:

Our Motorcycle Accident Attorneys Have Over 170 Years of Combined Experience
We've Recovered Over $500 Million For Our Clients
Product Defect Settlement
You Deserve Compensation for Your Injuries
Motorcycle Accident Lawyer representing Charleston & Nearby Areas of South Carolina
If you or a loved one has recently been in a motorcycle accident, then you know it comes with a cost. Bills for medical care, follow up appointments, and car repair can really add up, to say nothing of the money lost by missing work or paying more insurance. But according to South Carolina law, someone else may be legally obligated to pay these costs, especially if the accident was not your fault.
The motorcycle accident attorneys at Steinberg Law Firm can determine whether you are legally owed compensation for your motorcycle accident and help move your case forward. Our experienced motorcycle accident attorneys deal with insurance adjustors and accident paperwork on a regular basis, and we can keep unscrupulous insurance companies or dishonest motorists from taking advantage of you.
Why Motorcycle Accidents Are so Common
There are a number of reasons why motorcycle accidents happen and many of them are not the fault of the biker. In South Carolina in particular, the highways and byways are poorly maintained and infrequently repaired and are a common cause of motorcycle accidents.
Negligent drivers are also one of the main reasons motorcyclists are involved in collisions. Often drivers do not see bikers due to their narrow profile, do not check their blind spots, do not give bikers enough room while on the road, and often turn right in front of an oncoming biker.
According to the "Hurt Report," the main cause of accidents involving motorcycles is the failure of drivers to recognize motorcycles on the road. In other words, 66 percent of all motorcycle and automobile collisions happen because the vehicle driver violates the biker's right of way. One of the most common accidents for motorcyclists is having a car turn left right in front of them. There is no way a biker can avoid a collision in those circumstances other than laying the bike down, which may still result in serious injuries or death.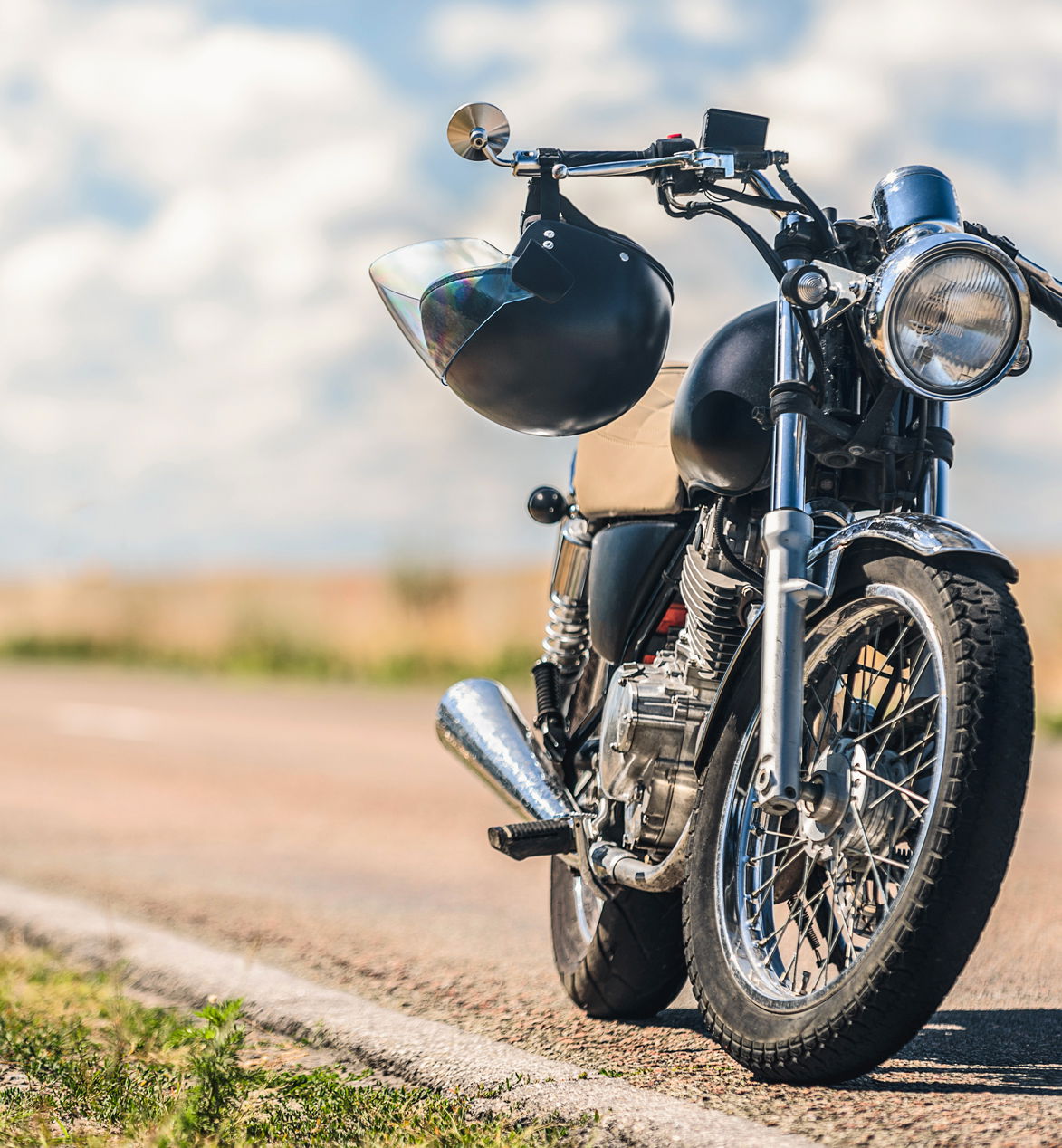 Careless driving by automobiles while around motorcycles end up with a collision resulting in catastrophic injuries or death. If the negligent driver caused the accident, they may be held responsible/liable for the victim's losses.
Recovering Compensation After an Accident
Motorcyclists involved in an accident and who survive their injuries may be compensated for:
Emotional distress
Disfigurement
Medical costs (medication, rehabilitation, disability care)
Physical impairment
Pain/suffering
Lost income (present/future losses)
Loss of companionship/society
Loss consortium
Property damage to personal property and/or motorcycle
Funeral/burial costs as a result of a fatal accident
Possible punitive damages*
Filling a claim after a motorcycle accident has a statute of limitations. In South Carolina, all motorcycle personal injury claims must be filed within three years of the date of injury or death.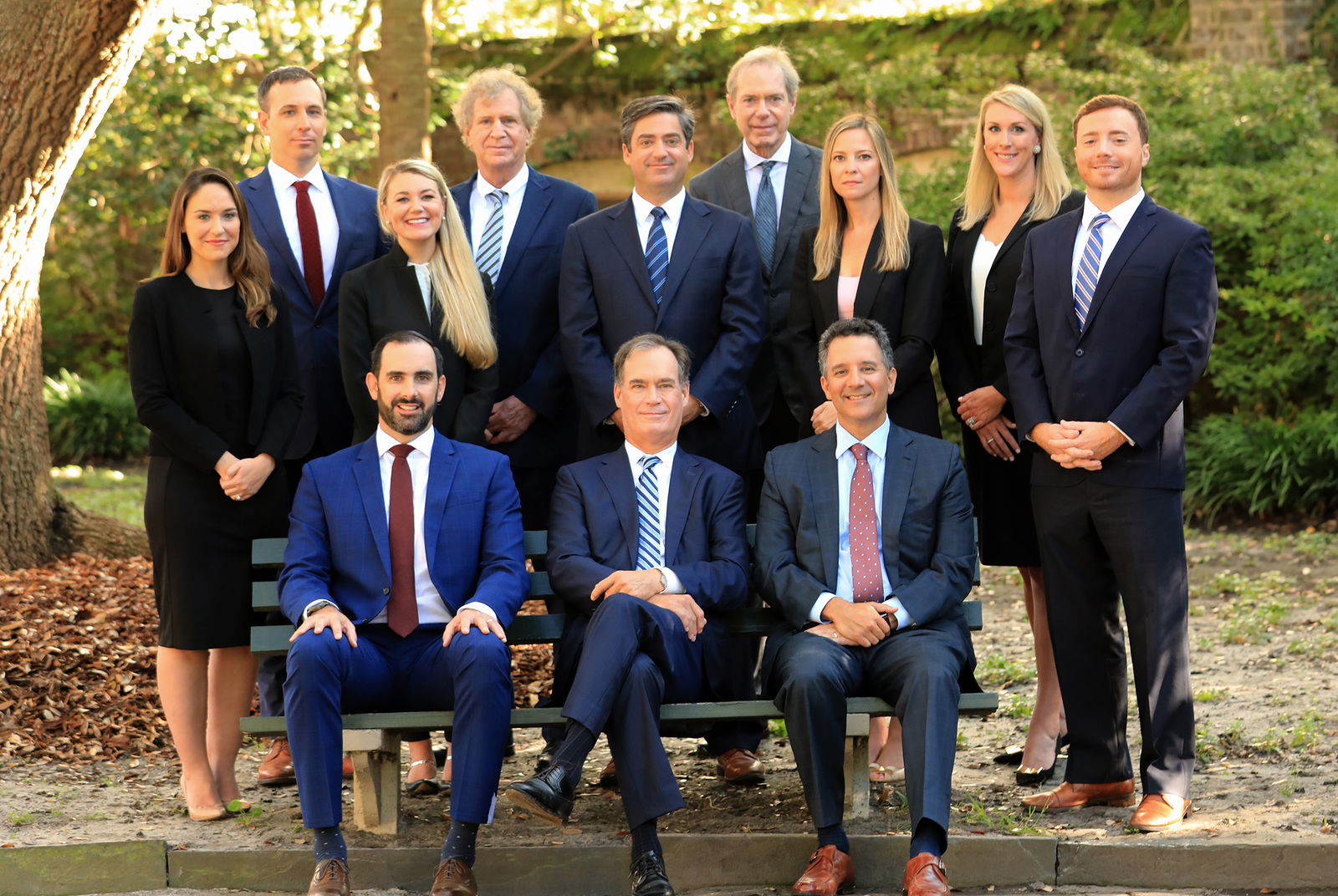 *South Carolina punitive damages may be awarded in the case of a motorcycle accident plaintiff if they were harmed as the result of reckless, willful, or wanton conduct on the part of the defendant. Punitive damages are limited in South Carolina to triple the damages awarded for economic loss or $500,000 – whichever is greater.