Our injury attorneys have been seen on media outlets, including:

Our Truck Accident Attorneys Have Over 170 Years of Combined Experience
We've Recovered Over $500 Million For Our Clients
Truck Accident Settlement
You Deserve Compensation for Your Injuries
Truck Accident Lawyer representing Charleston & Nearby Areas of South Carolina
Large trucks such as 18-wheelers and garbage trucks are typically the biggest vehicles on the road, and as a result, they can pose a significant threat to the safety of those who have to share space with them. Indeed, truck accidents are often among the most dangerous types of auto accidents in which a person can be involved, frequently resulting in permanent physical disability or even wrongful death.
Recovering from a truck accident can be a tremendous challenge, but the good news is that many accident victims are able to receive compensation for their damages to help them through this process. If you have been the victim of a truck accident, the truck accident lawyers from the Steinberg Law Firm know how hard it can be to get back on your feet, and we are dedicated to fighting for the rights of accident victims in these types of situations.
Common Causes of Truck Accidents
Truck accidents can happen in a number of different ways, and at the Steinberg Law Firm, we are fully prepared to offer our representation to clients who have suffered injuries resulting from:
Truck driver error
Drunk driving accidents
No-zone accidents
Hours of service violations
Trucking company negligence
Truck malfunctions / defects
Accidents caused by any of the above can have devastating effects on unsuspecting and innocent motorists, and we believe that truck accident victims should not have to bear the financial responsibility for an accident they did nothing to cause.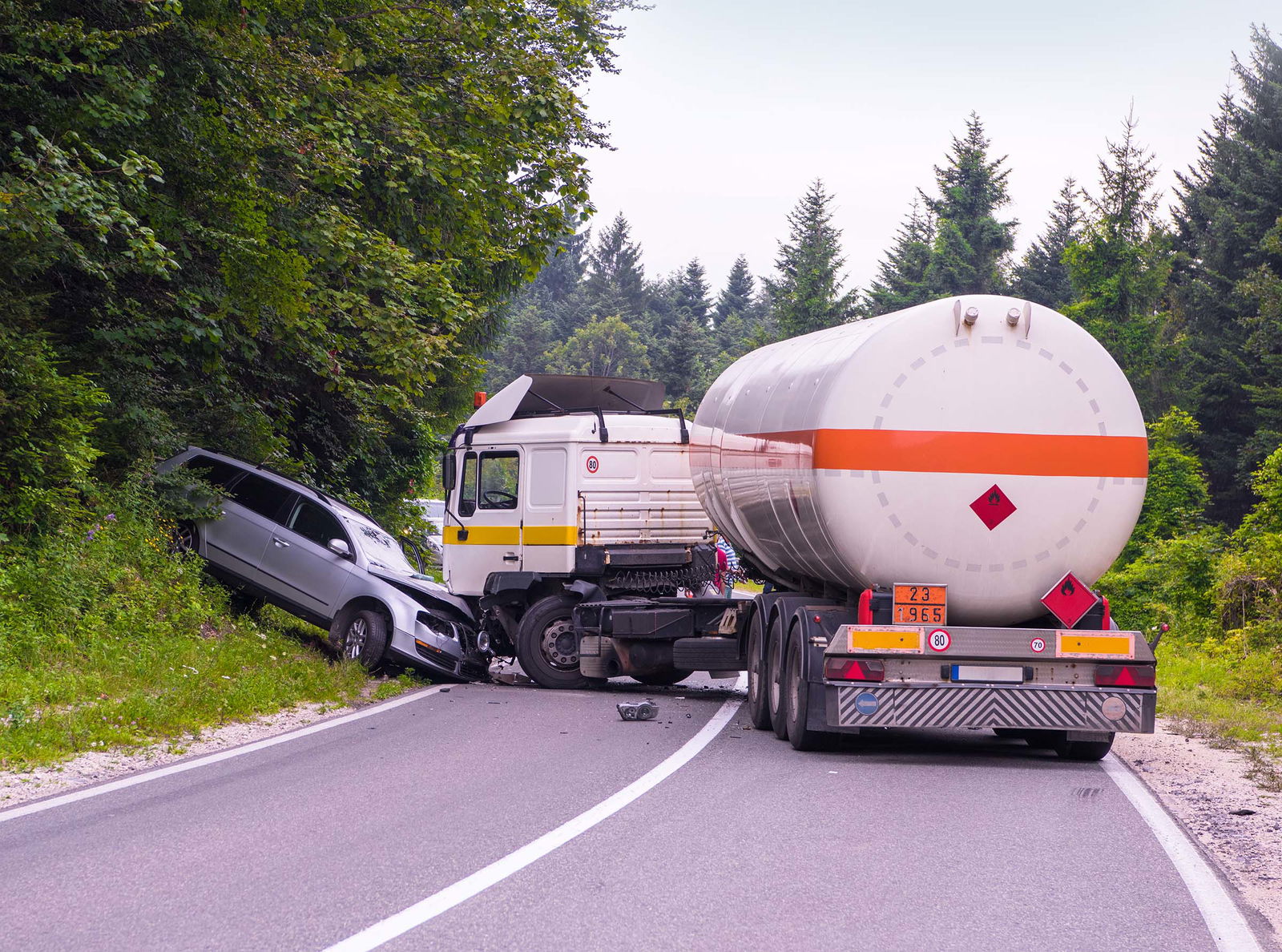 Recovering Compensation After an Accident
Our truck accident lawyers know that the recovery process can be time consuming, stressful, and expensive. Our truck accident attorneys may be able to help you recover compensation for damages caused by the accident including:
Medical expenses and ongoing healthcare costs to treat long-term injuries
Lost wage due to time missed from work
Motor vehicle repairs
Mental anguish, pain and suffering
Permanent physical damage
Other out-of-pocket expenses
Home and lifestyle modifications due to disability
Ongoing medical care and/or rehabilitative therapy
Loss of companionship (in the event of a fatal crash)
In the aftermath of an injury-causing truck accident, these are among the numerous damages for which you may seek compensation. Our truck accident attorneys understand that these difficulties can prevent you from supporting you and your family, and fortunately, we have the legal knowledge and skill to help you pursue financial compensation from the person responsible for your unnecessary pain and suffering.