Our injury attorneys have been seen on media outlets, including:

Our Nursing Home Abuse Attorneys Have Over 170 Years of Combined Experience
We've Recovered Over $500 Million For Our Clients
Nursing Home Abuse Lawyer representing Charleston & Nearby Areas of South Carolina
Nursing homes should be a place in which elderly individuals are able to receive the care and treatment they need in order to live happily and comfortably. Unfortunately, in far too many cases, nursing home abuse or neglect is a serious threat to the health and well-being of elderly individuals who live in these types of facilities. Our clients choose us because we fight aggressively on behalf of injured elders and their families.
Nursing home abuse can take many different forms, but in all circumstances, those who cause abuse to occur need to be held accountable for violating their residents' rights. If your loved one has been the victim of nursing home abuse in Charleston, the attorneys at the Steinberg Law Firm know just how hard it can be to come to terms with what has happened, and we work tirelessly on behalf of our clients to pursue justice and bring an end to abuse in these unimaginable situations.
Common Nursing Home Abuse Injuries and Symptoms
The most common types of injuries and symptoms experienced by victims of physical and sexual abuse in nursing homes include the following:
Broken, fractured, or dislocated bones
Suspicious bruises, scars, or welts, especially those that appear on both sides of the body.
Broken eyeglasses or other personal belongings
Drug overdoses or refusal to take medication
Rope marks on wrists suggestive of restraint
Physical abuse is never acceptable, and if a caregiver ever denies your request to spend time alone with your loved one, you should suspect abuse. They may be trying to hide something.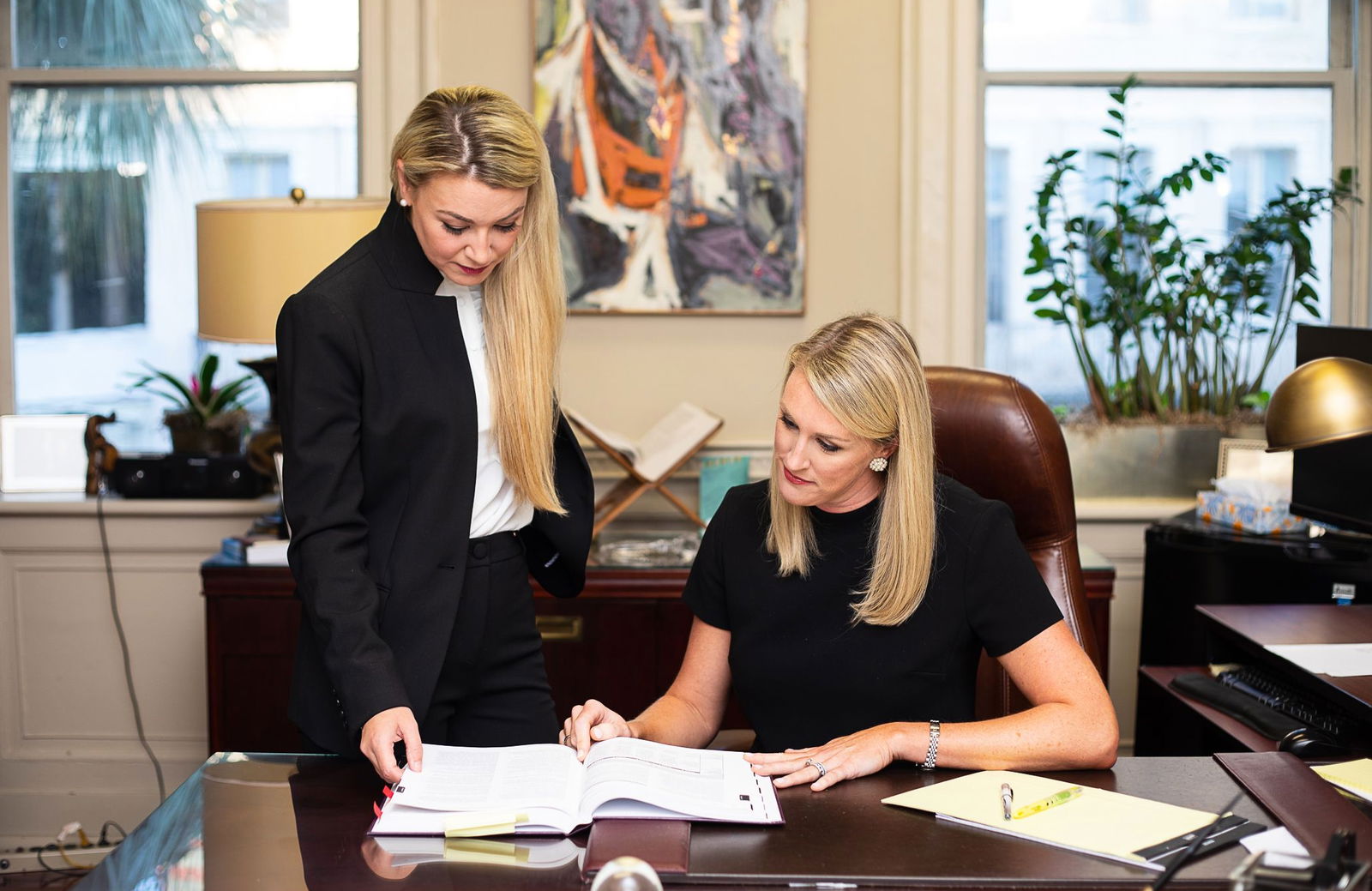 Regardless of the form it may take, nursing home abuse and negligence needs to be treated as the serious problem it is. At the Steinberg Law Firm, our nursing home abuse attorneys are prepared to help clients in cases involving:
Physical Abuse
Emotional Abuse
Theft or Fraud
These and other types of abuse cannot and should not be tolerated under any circumstances, and by taking legal action, you can take an important step in helping to end abuse and neglect in nursing home facilities.
Emotional or psychological abuse is generally defined as acting in a way that causes emotional pain and suffering to a nursing home patient. When your loved ones suffer emotional abuse from the doctors or staff at a nursing home, they can feel afraid, sad or anxious.
Some examples of emotional or psychological abuse:
Intimidating a patient
Threatening a patient with violence
Shouting at a patient
Causing a patient to feel emotional anguish
Insulting or ridiculing a patient
Isolating a patient from family or fellow residents
Ignoring a patient's needs
Threatening to withhold medication, food, or other necessities
When confronted with evidence of emotional abuse, a staff member might try to explain his or her actions by saying that such behavior is necessary to keep the patient calm, or even that the patient cannot be hurt because they don't know what is going on. Do not accept these excuses. Emotional abuse is never necessary and can cause real physical and emotional suffering.
Nursing home abuse is surprisingly prevalent. Residents have limited contact with the outside world, and staff at a nursing home have a great deal of power over the residents. This gives them plenty of opportunity to take advantage of their power, and it's up to you to spot the signs before it's too late.
Your loved one may be exhibiting signs of emotional or psychological abuse if they are:
Acting depressed or withdrawn
Refusing to talk or interact
Appearing easily agitated, with sudden move swings
Looking excessively afraid of you, attendants, others
Exhibiting unusual and compulsive behaviors
Failing to eat or sleep regularly
Refusing to take medications
Losing weight
If you notice a few of these signs, you should contact a lawyer as soon as possible. You may also wish to remove your loved one or family member from the nursing home and report the abuse to the proper authorities.
Examples of Theft & Fraud
The opportunities for theft or fraud to violate the nursing home patients' bill of rights are numerous. Employees of nursing homes, other patients, or the nursing home itself may all engage in theft or fraud by:
Personally taking money paid to the nursing home for patient care
Overcharging
Stealing personal items from residents
Extorting residents for money or assets
Forging documentation
Bank account fraud