Our injury attorneys have been seen on media outlets, including:

Our Slip & Fall Accident Attorneys Have Over 170 Years of Combined Experience
We've Recovered Over $500 Million For Our Clients
Slip & Fall Accident Settlement
Slip & Fall Accident Settlement
Slip & Fall Accident Settlement
You Deserve Compensation for Your Injuries
Slip & Fall Accident Lawyer representing Charleston & Nearby Areas of South Carolina
Slip and fall accidents are among the most common causes of personal injury. They may not receive as much publicity as car accidents, workers compensation, or even other types of premises liability cases, but the same ubiquity that keeps them off the front page makes them statistically more likely to harm you than many other causes of personal injury.
Common Causes of Slip & Fall Accidents
Slip and fall accidents can arise from many types of conditions. The one thing they all have in common is a failure for the property owner to adequately maintain the property and ensure the safety of his or her guests. Common causes of these types of accidents include:
Wet floors
Wet or icy sidewalks
Torn carpeting
Inadequate lighting
Potholes or cracks in sidewalks
Improperly maintained stairs
Uneven flooring
In short, anything that causes a victim to fall could lead to injury.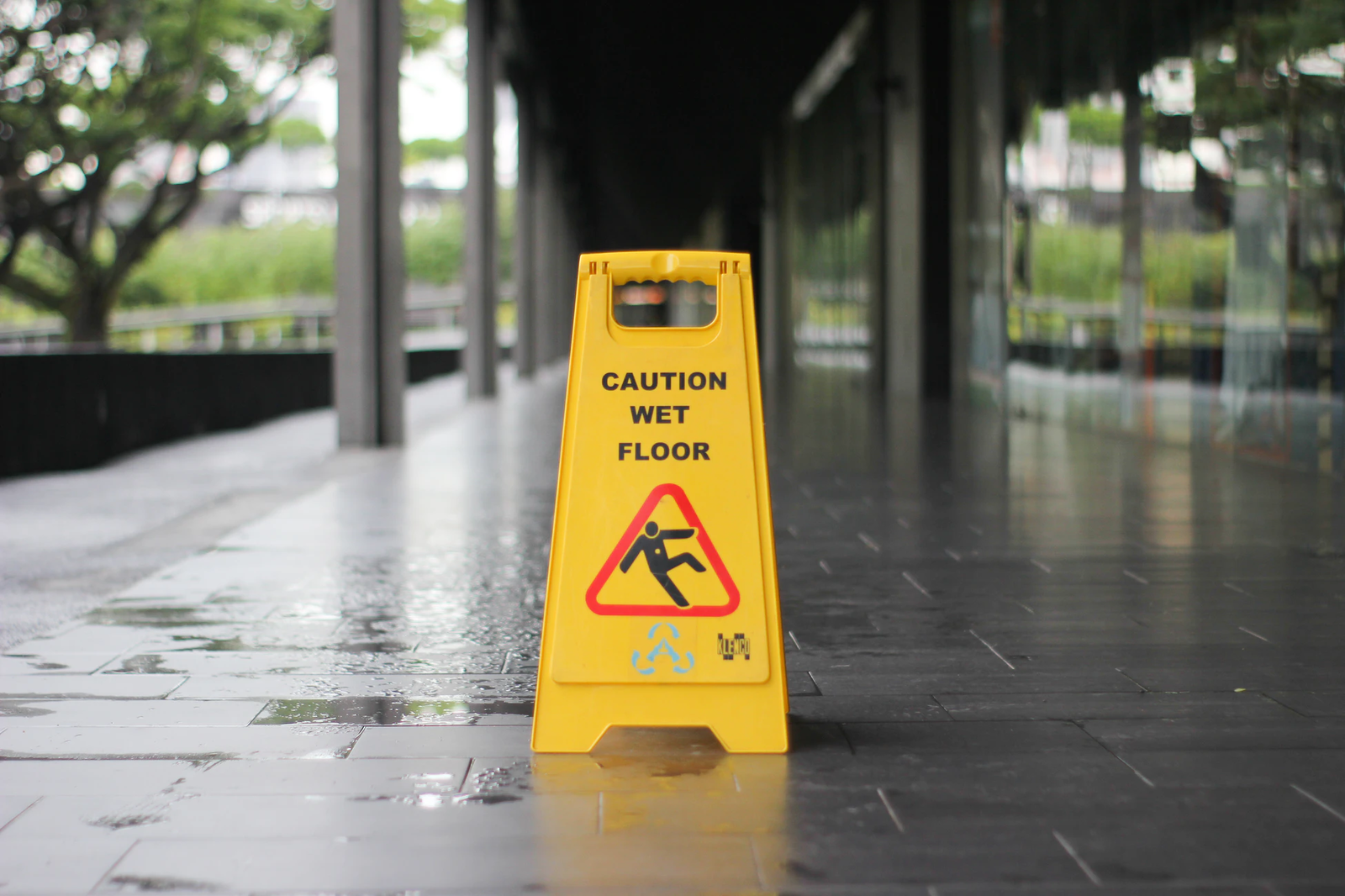 Recovering Compensation After an Accident
Our slip & fall accident lawyers know that the recovery process can be time-consuming, stressful, and expensive. Our slip and fall accident attorneys may be able to help you recover compensation for damages caused by the slip and fall accident including:
Medical expenses and ongoing healthcare costs to treat long-term injuries
Lost wage due to time missed from work
Motor vehicle repairs
Mental anguish, pain and suffering
Permanent physical damage
Other out-of-pocket expenses
Home and lifestyle modifications due to disability
Ongoing medical care and/or rehabilitative therapy
Loss of companionship (in the event of a fatal crash)
In the aftermath of an injury-causing accident, these are among the numerous damages for which you may seek compensation. Our slip & fall accident injury attorneys understand that these difficulties can prevent you from supporting you and your family, and fortunately, we have the legal knowledge and skill to help you pursue financial compensation from the person responsible for your unnecessary pain and suffering.