Tributes to our former leaders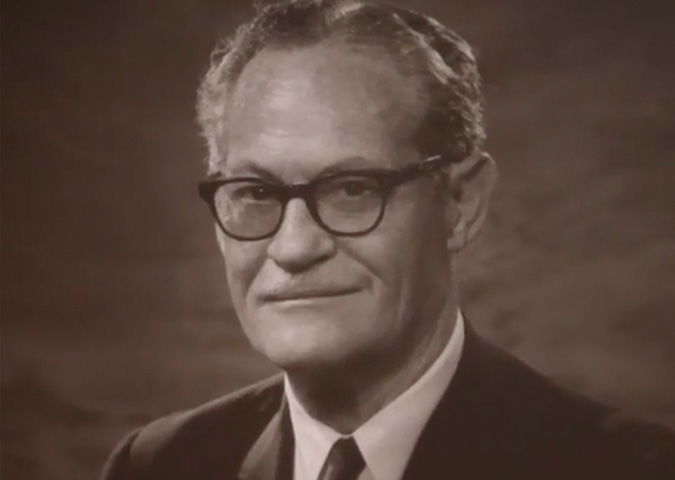 Irving Steinberg
1901 – 1998
Irving Steinberg founded Steinberg Law Firm in 1927. As one of the first Jewish attorneys in Charleston, Steinberg experienced discrimination and this inspired him to assist other disenfranchised groups during that time — African Americans and migrant workers.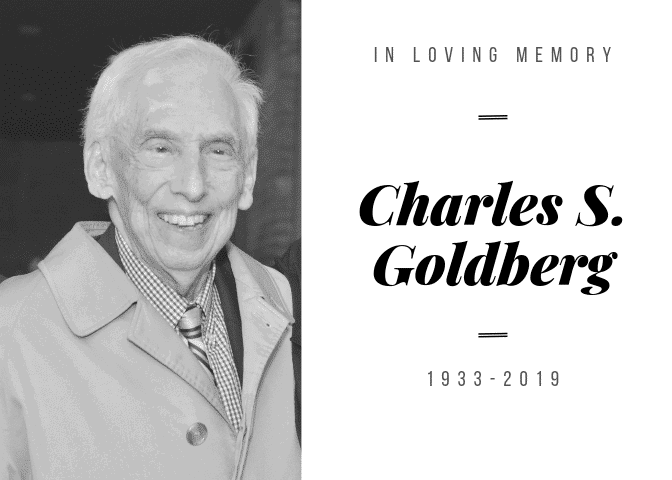 Charles S. Goldberg, Esq.
1933-2019
Born in Charleston on December 16, in 1933 the son of George and Jeannette Goldberg.  A first generation American he never forgot what his grandparents and parents endured to come to the United States.  He served his country honorably in the United States Army as Spec 4 during the Berlin Wall crisis and later as a commissioned Captain in the JAG corp.
Judge Hugo Max Spitz
1927 – 2018
Judge Hugo Max Spitz will be remembered for many things by many people, but as a founding partner of the Steinberg Law Firm, he will be remembered by us for being a teacher and mentor. The values he instilled in us were to zealously represent our clients, honor our profession, and, most importantly, to give back to our community.