Goose Creek Workers' Compensation Lawyer
If you or a loved one has been injured at work, South Carolina offers workers compensation for your injuries through a workers' compensation claim. In the case of workplace injuries, the employer is responsible, and the injured employee does not have to prove that their employer – or anyone else – was negligent. An injured worker can recover compensation for lost earnings, medical expenses and other benefits.
At the Steinberg Law Firm, we represent employees in all types of workers' compensation claims to help them recover for the costs associated with their injury or illness. Our South Carolina workers' compensation lawyers have over 170 years of combined legal experience handling workers' compensation claims and possess the knowledge and professionalism to handle your case from beginning to end with the utmost care and consideration. We have recovered over $500 million for our clients and look forward to helping you pursue the compensation you deserve.
Third-party lawsuits
While Goose Creek workers' compensation does not allow an employee to file a lawsuit against their employer, the employee may file a claim against the third parties involved if they were a contributing factor to the workplace accident. Third party lawsuit action may be necessary to uncover the compensation the victim of workplace injury deserves. Third parties that may be liable for personal injury include:
Company drivers
Public utility providers
Outside vendors
Supervisors other than the employer
Defective equipment manufacturers
Project managers
Discuss your workers' compensation case
A lawsuit against a third party may be made while pursuing workers compensation. It is crucial, however, to discuss your case with an experienced work injury attorney with Steinberg Law Firm in order to follow the right path to recover your benefits and compensation. If you do not do so, you may miss a vital step in the process and your benefits may be terminated or you will not maximize your reward potential.
Common Work-Related Accidents
Serious workplace accidents can occur in any occupation, even those that are not traditionally thought of as dangerous. The most common types of accidents on the job are:
Torn muscles & ligaments
Broken bones & fractures
Burns, bruises & lacerations
Exposure to chemicals
Leg, hip & knee injuries
Head & neck injuries
Back injuries, including bulging/herniated disc injuries
Hand, wrist & shoulder injuries
Hearing & vision loss
Hernias
Regardless of the type of injury you suffered, the dedicated Goose Creek workers' comp attorneys at Steinberg Law Firm can help you obtain the compensation you need and deserve. However, it is crucial to act quickly to preserve your rights.
Goose Creek Workers' Compensation Attorneys
Representing Goose Creek & Nearby Areas of South Carolina
If you have been injured on the job, inform your employer of your injury as soon as you can. You can report this injury to a supervisor, manager, or safety administrator through writing or in person. You have 90 days to report an on-the-job injury. Still, you are encouraged to report your injury as soon as possible to lessen the chances of your claim being denied by the insurance company or your employer.
Do I have a workers' compensation case? How can I know?


FIND OUT WITH A FREE CONSULTATION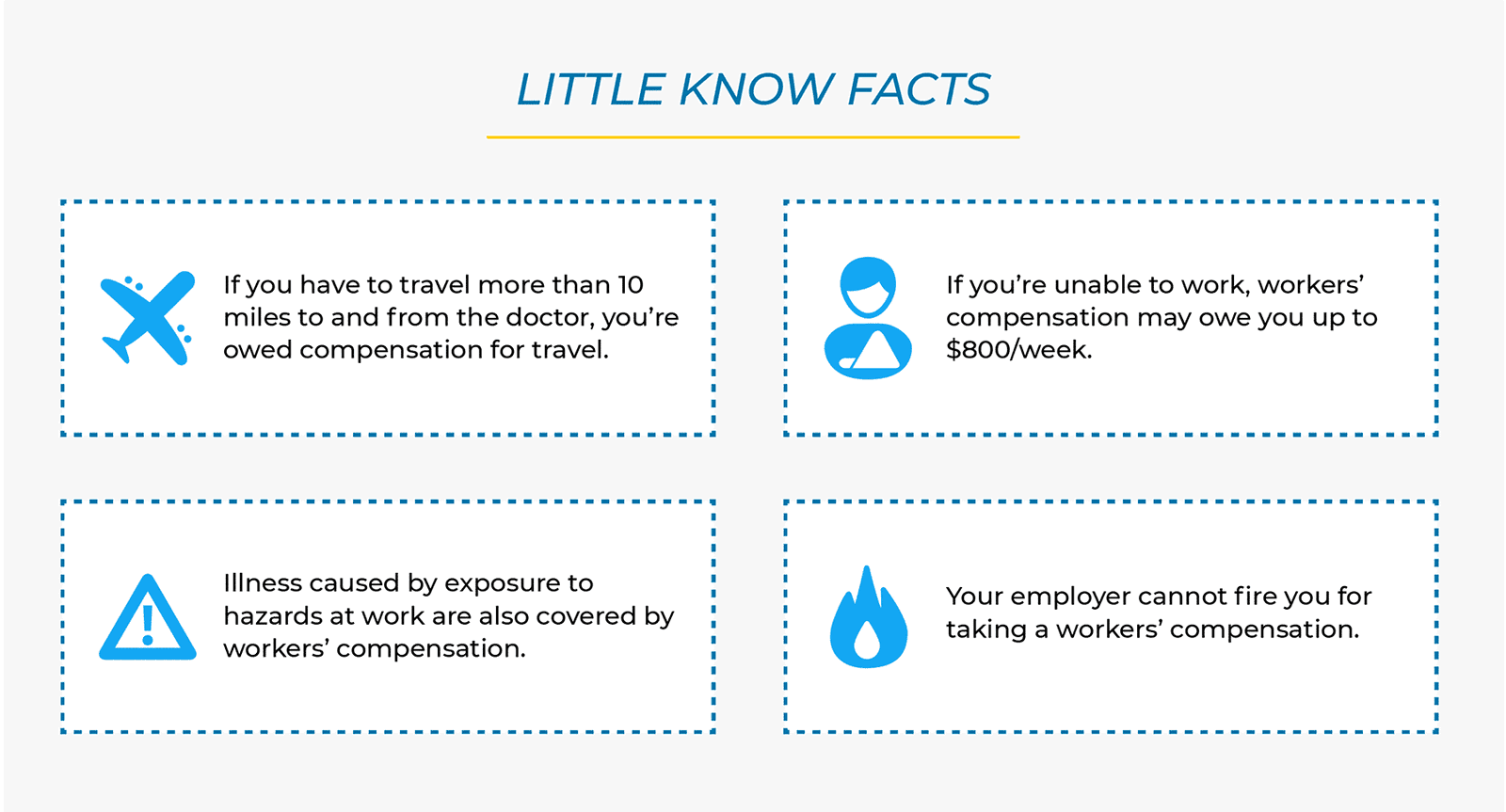 Damages Available in a Goose Creek Workers' Comp Claim

Workers injured in a Goose Creek workplace accident may be entitled to various benefits, depending on their injuries. The following are the types of damages that are available in a workers' comp claim.
You are entitled to:
Medical care
This includes visits to the doctor, surgery, prescriptions, etc. If you go to your own physician, your expenses will not be paid. If you visit a doctor chosen by your employer's insurance company, they are paid directly.
Lost wages
You are temporarily totally disabled (TTD) if you are not able to work as a result of injury/illness. During this period, you can obtain compensation for the wages you would have earned had you been able to keep working during your recovery period.
Permanent partial disability
Permanent partial disability (PPD) applies if you are permanently impaired. You receive two-thirds of your average weekly wage, subject to the same weekly maximum as TTD.
Permanent total disability
Permanent total disability (PTD) refers to the loss of both legs, arms, feet, hands, loss of vision, in both eyes or a combination of such losses. Workers considered to be permanently totally disabled may receive more benefits.
To file a successful workers' compensation claim in Goose Creek, the injured party needs to be aware of certain limitations. First, the victim is not typically able to sue an employer. Second, the employee must file their claim with the South Carolina Workers' Compensation Commission. Lastly, the benefits will most likely be lower than would be available through a personal injury lawsuit against a third party.
FREE CONSULTATIONS

If you or someone you love has recently been injured in a Goose Creek workplace accident, you may be entitled to monetary compensation through either a personal injury or workers' compensation claim. However, South Carolina worker's compensation and personal injury laws are complex. Contact a skilled work injury attorney today with Steinberg Law Firm LLC. At the Steinberg Law Firm, we have successfully been helping accident victims and their families pursue the compensation they deserve for over 95 years. To learn more, and to schedule a free consultation with an attorney, call 843-720-2800. You can also reach us through our online form.
WE HAVE RECOVERED OVER $500 MILLION FOR CLIENTS IN THE LAST 10 YEARS, INCLUDING:
Leaders in the Legal Industry
Steinberg attorneys have been awarded numerous distinctions, such as Super Lawyers, Best Lawyers in America by U.S. News & World Report, Gedney M. Howe, Jr. Award for Outstanding Public Service, the SC Leadership in Law award, and has been voted Best Workers' Comp Firm in SC, among other distinctions.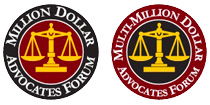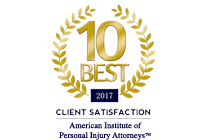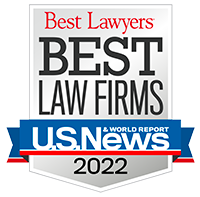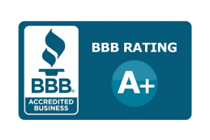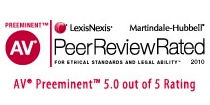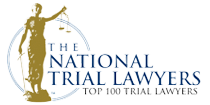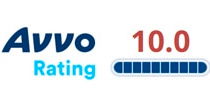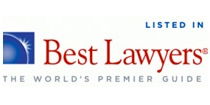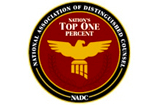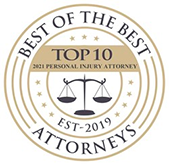 They have amazing lawyers!
They have worked on an impossible situation and exceeded all expectations in the resulting settlements. I would recommend the Steinberg Law Firm to anyone and everyone!
- Susan
My experience was excellent
From the first consultation to the end of my case I was kept updated step by step. My attorney worked hard for me and got me more than what I expected.
- Vanessa
I never felt like I was alone
My lawyer and his Paralegal were right with me the entire case. I never felt like I was alone. At every turn they were in my corner. Someone recommended me to Steinberg law firm and I gladly would do the same for someone else.
- Mike
I couldn't have asked for better
The people from the Steinberg group are top-notch. They handled my case extremely well, I couldn't have asked for a better performance. Thank you all so much for all you did for me.
- Brian
I am grateful for them!
At my worst, they honestly and carefully protected and defended my family on multiple levels. I'm a client for life and the integrity of this law firm is unmatched. Thank You Steinberg Law Family!!!
- Brandy
The people are thoughtful and professional
Questions and concerns always get answered and concerns are taken care of. Thank you all at Steinburg for a good experience and for showing me that you care about your clients.
- Joan
The best law firm
This the best law firm anyone could ever deal with. Mr. Pearlman will work hard to get everything that is owed to you. It was a pleasure to have been represented by this firm.
- Rena
A wonderful experience
Had a wonderful experience with Mr. Pearlman and his team. Thank you very much for your diligence and expertise.
- Meagan
I highly recommend them
They work as a team providing the best referrals and assistance to accomplish what my family and I needed. I highly recommend them because you won't be disappointed.
- Erika