South Carolina Fatal Truck Accidents Lawyer
In 2016, approximately 102 people died every day in a truck accident, car and other vehicular accidents in the United States, which adds up to 37,461 deaths that year on U.S. roadways, the National Highway Traffic Safety Administration (NHTSA) reports. South Carolina accounted for a significant portion of the nation's roadway deaths from fatal truck accidents and other vehicular crashes.
Some 1,020 people died on South Carolina roads in 2016, which accounts for more than 2.7 percent of the nation's total traffic fatalities that year, NHTSA reports. The roadway deaths include 25 bicyclists killed, 144 pedestrians and 186 motorcyclists. A total of 636 people died in passenger cars and trucks.
With 2.47 deaths per 100 million miles driven South Carolina's death rate on rural roads is significantly higher than the 1.37 deaths per 100 million miles driven in urban areas.
South Carolina's rural roadways accounted for about 60 percent of fatal truck accidents and other roadway deaths in the state with 613. Rural roadways are particularly dangerous due to narrow and non-existent shoulders, and narrower traveling lanes than on freeways and in most urban areas.
When vehicles crash in rural areas, they often strike trees and other potentially deadly objects at terminal velocities. By contrast, urban roadways often have wide shoulders and ample traffic controls to help guide drivers. The state reported 407 fatal accidents in its urban centers in 2016, despite having much higher populations, more drivers and more vehicles.
Most drivers and passengers killed in roadway accidents – 317 – were not wearing seat belts, and excessive speed claimed the most lives at 393. Alcohol claimed 341 lives in South Carolina.
With excessive speed and alcohol accounting for a large portion of deaths, potential criminal liability arises. So do civil penalties for killing others in accidents while driving drunk or impaired, or while ignoring posted speed limits.
WE HAVE RECOVERED OVER $500 MILLION FOR CLIENTS IN THE LAST 10 YEARS, INCLUDING:
Leaders in the Legal Industry
Steinberg attorneys have been awarded numerous distinctions, such as Super Lawyers, Best Lawyers in America by U.S. News & World Report, Gedney M. Howe, Jr. Award for Outstanding Public Service, the SC Leadership in Law award, and has been voted Best Workers' Comp Firm in SC, among other distinctions.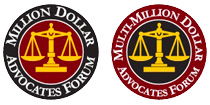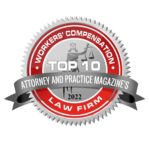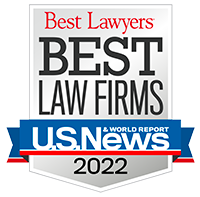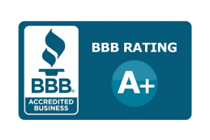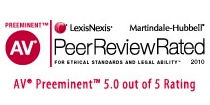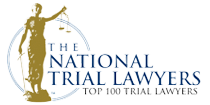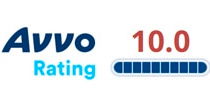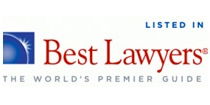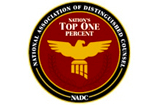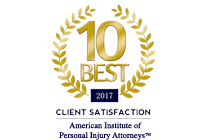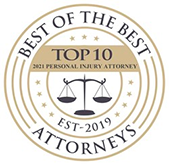 They have amazing lawyers!
They have worked on an impossible situation and exceeded all expectations in the resulting settlements. I would recommend the Steinberg Law Firm to anyone and everyone!
- Susan
My experience was excellent
From the first consultation to the end of my case I was kept updated step by step. My attorney worked hard for me and got me more than what I expected.
- Vanessa
I never felt like I was alone
My lawyer and his Paralegal were right with me the entire case. I never felt like I was alone. At every turn they were in my corner. Someone recommended me to Steinberg law firm and I gladly would do the same for someone else.
- Mike
I couldn't have asked for better
The people from the Steinberg group are top-notch. They handled my case extremely well, I couldn't have asked for a better performance. Thank you all so much for all you did for me.
- Brian
I am grateful for them!
At my worst, they honestly and carefully protected and defended my family on multiple levels. I'm a client for life and the integrity of this law firm is unmatched. Thank You Steinberg Law Family!!!
- Brandy
The people are thoughtful and professional
Questions and concerns always get answered and concerns are taken care of. Thank you all at Steinburg for a good experience and for showing me that you care about your clients.
- Joan
The best law firm
This the best law firm anyone could ever deal with. Mr. Pearlman will work hard to get everything that is owed to you. It was a pleasure to have been represented by this firm.
- Rena
A wonderful experience
Had a wonderful experience with Mr. Pearlman and his team. Thank you very much for your diligence and expertise.
- Meagan
I highly recommend them
They work as a team providing the best referrals and assistance to accomplish what my family and I needed. I highly recommend them because you won't be disappointed.
- Erika