Anti-Depressant Withdrawal
Anti-depressant medications were developed around 50 years ago to treat the symptoms of clinical depression. Today they are also prescribed for a variety of conditions, including eating disorders, anxiety, and even to help people quit smoking. While these medications have been beneficial to many people, they also have certain risks and side effects that can be dangerous.
One kind of risk is the possibility of withdrawal symptoms when dosages are missed. SSRIs, or selective serotonin reuptake inhibitors, are the most common variety of anti-depressant medications. Their withdrawal effects can range from uncomfortable to dangerous. Doctors have recommended that anyone who wants to quit using an SSRI decrease his or her dosage slowly with medical supervision.
If your doctor failed to warn you about SSRI withdrawal effects or failed to properly supervise your cessation of an SSRI, you may have been the victim of medical malpractice. To discuss your rights with an experienced Charleston anti-depressant withdrawal attorney, call the Steinberg Law Firm at 843-720-2800.
SYMPTOMS OF SSRI WITHDRAWAL
When a person stops taking an anti-depressant, withdrawal symptoms usually begin to occur within a few days, depending on the drug. You may want to speak with a Charleston SSRI discontinuation injury lawyer if you have experienced the following symptoms severely enough to interfere with your daily life:
Abdominal pain or cramping
Numbness or tingling sensations in arms and legs
Increased agitation and/or aggression
Insomnia
Muscle spasms or Parkinsonism
Dizziness or vertigo
Nausea or inability to eat
The intensity and duration of symptoms will vary depending on the specific drug, how long the drug was taken, and individual factors affecting each patient.
Personal Injury Lawyers Representing Charleston & nearby areas of South Carolina
CONTACT US
If your doctor failed to prepare you for SSRI withdrawal or help you with this difficult process, you could be eligible to receive legal compensation. To learn more, contact the Charleston SSRI withdrawal injury lawyers of the Steinberg Law Firm today at 843-720-2800.
WE HAVE RECOVERED OVER $500 MILLION FOR CLIENTS IN THE LAST 10 YEARS, INCLUDING:
Leaders in the Legal Industry
Steinberg attorneys have been awarded numerous distinctions, such as Super Lawyers, Best Lawyers in America by U.S. News & World Report, Gedney M. Howe, Jr. Award for Outstanding Public Service, the SC Leadership in Law award, and has been voted Best Workers' Comp Firm in SC, among other distinctions.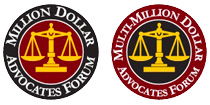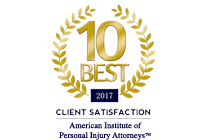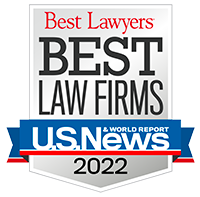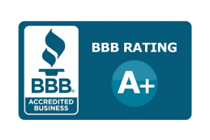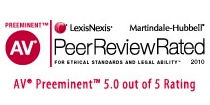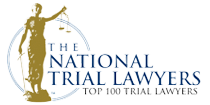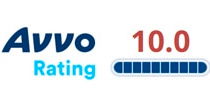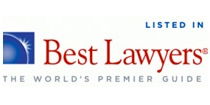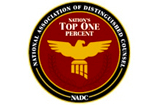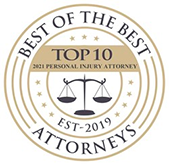 They have amazing lawyers!
They have worked on an impossible situation and exceeded all expectations in the resulting settlements. I would recommend the Steinberg Law Firm to anyone and everyone!
- Susan
My experience was excellent
From the first consultation to the end of my case I was kept updated step by step. My attorney worked hard for me and got me more than what I expected.
- Vanessa
I never felt like I was alone
My lawyer and his Paralegal were right with me the entire case. I never felt like I was alone. At every turn they were in my corner. Someone recommended me to Steinberg law firm and I gladly would do the same for someone else.
- Mike
I couldn't have asked for better
The people from the Steinberg group are top-notch. They handled my case extremely well, I couldn't have asked for a better performance. Thank you all so much for all you did for me.
- Brian
I am grateful for them!
At my worst, they honestly and carefully protected and defended my family on multiple levels. I'm a client for life and the integrity of this law firm is unmatched. Thank You Steinberg Law Family!!!
- Brandy
The people are thoughtful and professional
Questions and concerns always get answered and concerns are taken care of. Thank you all at Steinburg for a good experience and for showing me that you care about your clients.
- Joan
The best law firm
This the best law firm anyone could ever deal with. Mr. Pearlman will work hard to get everything that is owed to you. It was a pleasure to have been represented by this firm.
- Rena
A wonderful experience
Had a wonderful experience with Mr. Pearlman and his team. Thank you very much for your diligence and expertise.
- Meagan
I highly recommend them
They work as a team providing the best referrals and assistance to accomplish what my family and I needed. I highly recommend them because you won't be disappointed.
- Erika