Manufacturing vs. Design Defect
A defective product is a defective product, right? But the matter is not that simple when pursuing a legal action to obtain compensation from or a civil judgment against the maker of a product that has injured you. As the plaintiff, you are required to prove that the injury was the result of a defect in the product and not a consequence of unsafe behavior on your part. Furthermore, you must establish that the nature of the incident was beyond the scope of reasonable and warned risk associated with a product, such as a burn from a lighter, for example.
Beyond that, your chosen legal representative must determine whether the specific defect responsible for your injury was generated in the manufacturing process or the design phase of production. This is critical because it would be difficult to persuade a judge or jury that your case has merit if your counsel seeks to claim that it is one type of defect when it is really the other. A mishandled case might have an unfavorable result because of a legal technicality, and you could lose the opportunity to obtain the compensation that you deserve.
Although the line between the two kinds of product defect is often unclear, the basic principle distinction is as follows:
MANUFACTURING DEFECT
A manufacturing defect is present if the flaw in the product you were using is not found in every similarly created item. For example, if an assembly line worker forgot to perform some action, such as the insertion of a load-bearing rivet, or if the materials used for a portion of a manufacturing run were substandard, then you would possibly be dealing with a manufacturing defect.
DESIGN DEFECT
A design defect is a flaw that is inherent in the planned construction and use of a product, so it will be found in all of the manufactured objects. One product that is frequently subject to recall because of such a defect is a child's crib. Many different brands and models have been recalled because they pose a threat to the safety of the infants and toddlers who sleep in them.
As stated above, the distinction is not always easily made, and this should just serve as a basic rule of thumb. To properly assess the nature of the defect that caused your injury, consult an experienced legal professional of the Charleston personal injury lawyers of the Steinberg Law Firm.
Personal Injury Lawyers Representing Charleston & nearby areas of South Carolina
CONTACT US
Because it is so important that your legal action be prosecuted with the right argument, we urge you to contact the Charleston personal injury lawyers of the Steinberg Law Firm if you have sustained an injury due to a defective product. Call us at 843-720-2800 to begin your effort to claim what is yours.
WE HAVE RECOVERED OVER $500 MILLION FOR CLIENTS IN THE LAST 10 YEARS, INCLUDING:
Leaders in the Legal Industry
Steinberg attorneys have been awarded numerous distinctions, such as Super Lawyers, Best Lawyers in America by U.S. News & World Report, Gedney M. Howe, Jr. Award for Outstanding Public Service, the SC Leadership in Law award, and has been voted Best Workers' Comp Firm in SC, among other distinctions.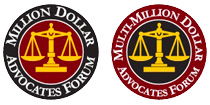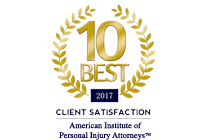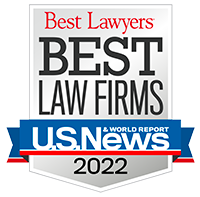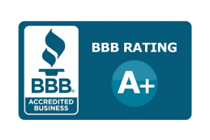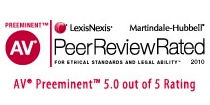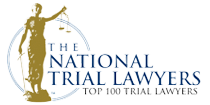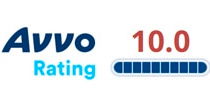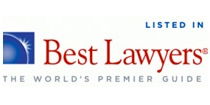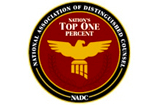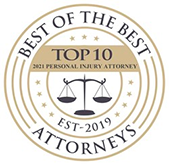 They have amazing lawyers!
They have worked on an impossible situation and exceeded all expectations in the resulting settlements. I would recommend the Steinberg Law Firm to anyone and everyone!
- Susan
My experience was excellent
From the first consultation to the end of my case I was kept updated step by step. My attorney worked hard for me and got me more than what I expected.
- Vanessa
I never felt like I was alone
My lawyer and his Paralegal were right with me the entire case. I never felt like I was alone. At every turn they were in my corner. Someone recommended me to Steinberg law firm and I gladly would do the same for someone else.
- Mike
I couldn't have asked for better
The people from the Steinberg group are top-notch. They handled my case extremely well, I couldn't have asked for a better performance. Thank you all so much for all you did for me.
- Brian
I am grateful for them!
At my worst, they honestly and carefully protected and defended my family on multiple levels. I'm a client for life and the integrity of this law firm is unmatched. Thank You Steinberg Law Family!!!
- Brandy
The people are thoughtful and professional
Questions and concerns always get answered and concerns are taken care of. Thank you all at Steinburg for a good experience and for showing me that you care about your clients.
- Joan
The best law firm
This the best law firm anyone could ever deal with. Mr. Pearlman will work hard to get everything that is owed to you. It was a pleasure to have been represented by this firm.
- Rena
A wonderful experience
Had a wonderful experience with Mr. Pearlman and his team. Thank you very much for your diligence and expertise.
- Meagan
I highly recommend them
They work as a team providing the best referrals and assistance to accomplish what my family and I needed. I highly recommend them because you won't be disappointed.
- Erika