Plastic Surgery Errors
Cosmetic surgery – a kind of plastic surgery undertaken purely for aesthetic reasons – is more popular now than ever before. Men and women can now undergo surgery to lose weight, smooth wrinkled skin, and fix nearly any other supposed flaws in their appearances. Proponents say these procedures boost self-confidence, potentially leading to many benefits in a person's career and personal life.
However, when cosmetic surgery is negligently performed, a patient can leave the hospital with far more problems than he or she had going in. If you or a loved one has been the victim of a careless plastic surgeon, you could have grounds for a legal claim. To learn more, call the Steinberg Law Firm at 843-720-2800 to speak with a Charleston cosmetic surgery malpractice lawyer.
EXAMPLES OF PLASTIC SURGERY MALPRACTICE
In a Charleston plastic surgery malpractice claim, the judge or jury will decide whether the defendant acted according to the professional standards of his or her field. In other words, the question that needs to be answered is "Would any other well-trained and reasonable surgeon make the same choices the defendant did?" Some examples that may be considered malpractice include:
Failing to provide accurate information before the surgery. This can include making false claims about the surgery's outcome, failing to inform the patient about the surgery's risks, and so on.
Operating on a patient who did not qualify. Some people have medical conditions that make them poor candidates for elective surgery. Others have mental or emotional problems that leave them unable to make that choice. If a surgeon knows about a problem like these, he or she should not agree to operate.
Errors during the surgery. Misuse of surgical tools or other mistakes can cause disfigurement, life-threatening surgical complications, and other problems for the patient.
Poor post-operative care. A patient who is not well supervised during recovery is at risk for infection, dehydration, and other dangerous conditions.
If you or a loved one has suffered problems like these due to a plastic surgeon's errors, you could be eligible for compensation for medical bills and other expenses.
Personal Injury Lawyers Representing Charleston & nearby areas of South Carolina
CONTACT US
The Charleston cosmetic surgery injury attorneys at the Steinberg Law Firm have the experience, knowledge, and insight you need. Contact us today at 843-720-2800.
WE HAVE RECOVERED OVER $500 MILLION FOR CLIENTS IN THE LAST 10 YEARS, INCLUDING:
Leaders in the Legal Industry
Steinberg attorneys have been awarded numerous distinctions, such as Super Lawyers, Best Lawyers in America by U.S. News & World Report, Gedney M. Howe, Jr. Award for Outstanding Public Service, the SC Leadership in Law award, and has been voted Best Workers' Comp Firm in SC, among other distinctions.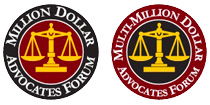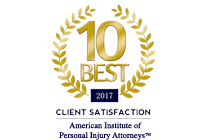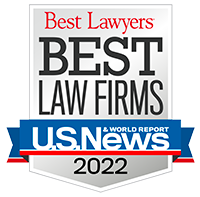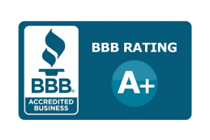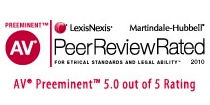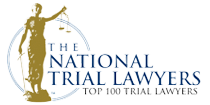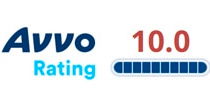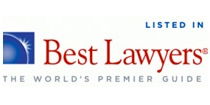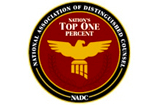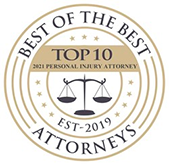 They have amazing lawyers!
They have worked on an impossible situation and exceeded all expectations in the resulting settlements. I would recommend the Steinberg Law Firm to anyone and everyone!
- Susan
My experience was excellent
From the first consultation to the end of my case I was kept updated step by step. My attorney worked hard for me and got me more than what I expected.
- Vanessa
I never felt like I was alone
My lawyer and his Paralegal were right with me the entire case. I never felt like I was alone. At every turn they were in my corner. Someone recommended me to Steinberg law firm and I gladly would do the same for someone else.
- Mike
I couldn't have asked for better
The people from the Steinberg group are top-notch. They handled my case extremely well, I couldn't have asked for a better performance. Thank you all so much for all you did for me.
- Brian
I am grateful for them!
At my worst, they honestly and carefully protected and defended my family on multiple levels. I'm a client for life and the integrity of this law firm is unmatched. Thank You Steinberg Law Family!!!
- Brandy
The people are thoughtful and professional
Questions and concerns always get answered and concerns are taken care of. Thank you all at Steinburg for a good experience and for showing me that you care about your clients.
- Joan
The best law firm
This the best law firm anyone could ever deal with. Mr. Pearlman will work hard to get everything that is owed to you. It was a pleasure to have been represented by this firm.
- Rena
A wonderful experience
Had a wonderful experience with Mr. Pearlman and his team. Thank you very much for your diligence and expertise.
- Meagan
I highly recommend them
They work as a team providing the best referrals and assistance to accomplish what my family and I needed. I highly recommend them because you won't be disappointed.
- Erika