Types of Negligence
The laws determining an individual's eligibility to pursue a civil action vary from state to state. Some states, for example, hold liquor-serving establishments partially liable for the consequences accidents caused by patrons whom they served while intoxicated and others do not permit such actions. One of the most consistently encountered standards is that the defendant must have engaged in a negligent action or behavior that caused harm to the plaintiff.
There are, however, different forms of negligence. One's ability to pursue an action and the nature of the stakes of such a claim may be influenced by the governing state's stance on a specific form of negligence and associated tortuous act. Contact the Charleston personal injury attorneys of the Steinberg Law Firm by calling 843-720-2800 to discuss your potential case.
SUING FOR NEGLIGENCE
Though it is not imperative that a plaintiff have a full understanding of how the varied kinds of negligence affect their right to sue, at least a basic grasp can help to prepare them for the kinds of challenges their case may encounter. The following are some doctrines pertaining to negligence:
Contributory negligence, when a person cannot sue if they were to blame at all for the harm that they have suffered
Pure comparative negligence, when a person can only sue for the portion of the damages which resulted from blame other than their own
Modified comparative negligence that forbids plaintiffs suing who are at least half to blame for the accident
Modified comparative negligence that forbids plaintiffs suing who are more than half to blame for the accident
It is important to remember that, in the course of the legal proceedings, a plaintiff and defendant will be respectively assigned a percentage of blame according to their role in causing the accident.
Personal Injury Lawyers Representing Charleston & nearby areas of South Carolina
CONTACT US
If you have been injured and are considering pursuing legal action against a negligent party, we may be able to help you. For more information regarding your rights as an injured individual, contact the Charleston personal injury lawyers of the Steinberg Law Firm today at 843-720-2800.
WE HAVE RECOVERED OVER $500 MILLION FOR CLIENTS IN THE LAST 10 YEARS, INCLUDING:
Leaders in the Legal Industry
Steinberg attorneys have been awarded numerous distinctions, such as Super Lawyers, Best Lawyers in America by U.S. News & World Report, Gedney M. Howe, Jr. Award for Outstanding Public Service, the SC Leadership in Law award, and has been voted Best Workers' Comp Firm in SC, among other distinctions.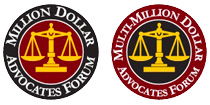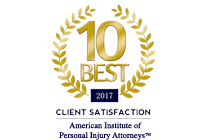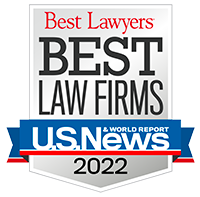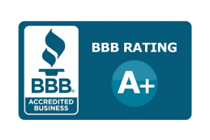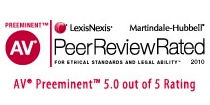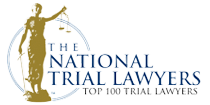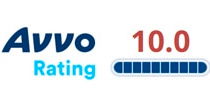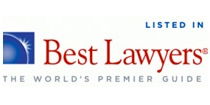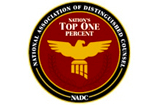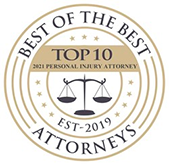 They have amazing lawyers!
They have worked on an impossible situation and exceeded all expectations in the resulting settlements. I would recommend the Steinberg Law Firm to anyone and everyone!
- Susan
My experience was excellent
From the first consultation to the end of my case I was kept updated step by step. My attorney worked hard for me and got me more than what I expected.
- Vanessa
I never felt like I was alone
My lawyer and his Paralegal were right with me the entire case. I never felt like I was alone. At every turn they were in my corner. Someone recommended me to Steinberg law firm and I gladly would do the same for someone else.
- Mike
I couldn't have asked for better
The people from the Steinberg group are top-notch. They handled my case extremely well, I couldn't have asked for a better performance. Thank you all so much for all you did for me.
- Brian
I am grateful for them!
At my worst, they honestly and carefully protected and defended my family on multiple levels. I'm a client for life and the integrity of this law firm is unmatched. Thank You Steinberg Law Family!!!
- Brandy
The people are thoughtful and professional
Questions and concerns always get answered and concerns are taken care of. Thank you all at Steinburg for a good experience and for showing me that you care about your clients.
- Joan
The best law firm
This the best law firm anyone could ever deal with. Mr. Pearlman will work hard to get everything that is owed to you. It was a pleasure to have been represented by this firm.
- Rena
A wonderful experience
Had a wonderful experience with Mr. Pearlman and his team. Thank you very much for your diligence and expertise.
- Meagan
I highly recommend them
They work as a team providing the best referrals and assistance to accomplish what my family and I needed. I highly recommend them because you won't be disappointed.
- Erika