Types of Visitors for Premises Liability
Premises liability is the body of law concerning a property owner's duties to his or her guests. The extent of these duties depends on the legal classification of certain guests. South Carolina recognizes four basic kinds of visitors: business licensees, invitees, children, and trespassers.
If you are interested in filing a premises liability claim against a negligent property owner, the first step will be determining what kind of legal responsibilities that party has towards you. For knowledgeable legal assistance, call a Charleston premises liability lawyer at the Steinberg Law Firm by calling 843-720-2800.
THE FOUR CATEGORIES OF VISITORS
In South Carolina premises liability law, the legally recognized types of visitors are:
Business invitee: When a business opens its doors to the public, it is effectively inviting everyone onto its property during business hours. Because of this standing invitation, companies have a duty to prevent foreseeable and avoidable injuries to all of their guests.
Licensee: A licensee is a private guest to an individual's or family's home. Property owners have a duty to repair any hazards they know of on their property or warn their guests about these hazards. It is more difficult to file a personal injury claim as a licensee than a business invitee.
Children: The law recognizes that children cannot take the same responsibility for their own safety that adults can. Property owners must take reasonable precautions to protect child guests and trespassers from harm. When determining how much blame a child trespasser deserves for an injury, the court will consider his or her age, maturity, and experiences.
Trespasser: A trespasser enters private property without permission from its owner. Property owners have very little responsibility for adult trespassers. They only need to avoid deliberately hurting trespassers more than is necessary to protect themselves.
If you have any questions about your rights and responsibilities as a guest, a Charleston premises liability attorney can help.
Personal Injury Lawyers Representing Charleston & nearby areas of South Carolina
CONTACT US
Constructing a successful premises liability claim is not always easy. For legal advice and assistance, contact the Steinberg Law Firm at 843-720-2800 to speak with a Charleston premises liability lawyer.
WE HAVE RECOVERED OVER $500 MILLION FOR CLIENTS IN THE LAST 10 YEARS, INCLUDING:
Leaders in the Legal Industry
Steinberg attorneys have been awarded numerous distinctions, such as Super Lawyers, Best Lawyers in America by U.S. News & World Report, Gedney M. Howe, Jr. Award for Outstanding Public Service, the SC Leadership in Law award, and has been voted Best Workers' Comp Firm in SC, among other distinctions.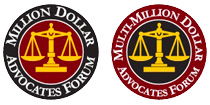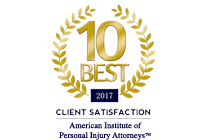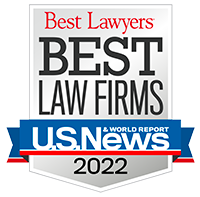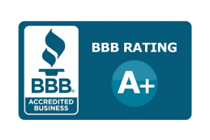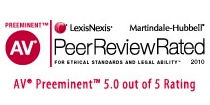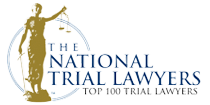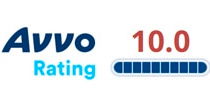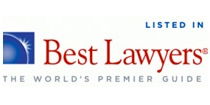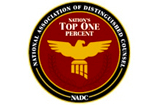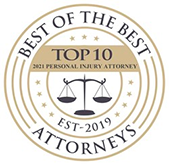 They have amazing lawyers!
They have worked on an impossible situation and exceeded all expectations in the resulting settlements. I would recommend the Steinberg Law Firm to anyone and everyone!
- Susan
My experience was excellent
From the first consultation to the end of my case I was kept updated step by step. My attorney worked hard for me and got me more than what I expected.
- Vanessa
I never felt like I was alone
My lawyer and his Paralegal were right with me the entire case. I never felt like I was alone. At every turn they were in my corner. Someone recommended me to Steinberg law firm and I gladly would do the same for someone else.
- Mike
I couldn't have asked for better
The people from the Steinberg group are top-notch. They handled my case extremely well, I couldn't have asked for a better performance. Thank you all so much for all you did for me.
- Brian
I am grateful for them!
At my worst, they honestly and carefully protected and defended my family on multiple levels. I'm a client for life and the integrity of this law firm is unmatched. Thank You Steinberg Law Family!!!
- Brandy
The people are thoughtful and professional
Questions and concerns always get answered and concerns are taken care of. Thank you all at Steinburg for a good experience and for showing me that you care about your clients.
- Joan
The best law firm
This the best law firm anyone could ever deal with. Mr. Pearlman will work hard to get everything that is owed to you. It was a pleasure to have been represented by this firm.
- Rena
A wonderful experience
Had a wonderful experience with Mr. Pearlman and his team. Thank you very much for your diligence and expertise.
- Meagan
I highly recommend them
They work as a team providing the best referrals and assistance to accomplish what my family and I needed. I highly recommend them because you won't be disappointed.
- Erika