Hour and Wage Disputes
Workers' compensation legal cases frequently involve employers who are unwilling to pay out benefits, but they are hardly the only times an employer withholds compensation due to their employees. Our Charleston workers' compensation attorneys are happy to help you recover payment that your employer owes you.
Steinberg Law Firm has a long track record of legal success pursuing work-related claims in the Charleston area. Our lawyers pride themselves on the close personal attention we give to each case, and we are highly motivated to help you secure the compensation you deserve. Call us at 843-720-2800 for a free case review.
SOUTH CAROLINA WAGE PAYMENT REGULATIONS
Under South Carolina law, employers are responsible for making sure their employees are paid the right amount on time. If an employer fails to pay you what you are owed, you have grounds to sue them and recover your wages, plus extra damages. Many of the rules for employee payment are determined by South Carolina Payment of Wages Act.
The act creates several important rules employers must follow, including:
Employers must give employees itemized records of their pay and deductions.
Employers must put any reasons for withholding wages in writing.
If you quit a job, your employer must pay you any unpaid wages in a timely manner.
If you are not paid all your wages, you can sue your employer for three times the amount of your unpaid wages, plus your legal costs and attorney's fees.
Your employer cannot make you waive any of these rules.
These rules do not apply to everyone. People who hire domestic help and employers with fewer than five employees are exempt from some (though not all) of the rules, and if your position meets the criteria for being considered an independent contractor, these rules may not apply to you at all. Your best course of action is to meet with a lawyer and discuss what options are realistically available to you.
Personal Injury Lawyers Representing Charleston & nearby areas of South Carolina
WAGE DISPUTE LAWYERS IN CHARLESTON
With an eminently qualified team of legal professionals and a long record of success in employment law cases, the attorneys at Steinberg Law Firm are an excellent choice to help you with your wage dispute against an employer.
To schedule a free initial legal consultation with Steinberg Law Firm, contact us by calling 843-720-2800. We serve clients in Charleston and the surrounding areas.
WE HAVE RECOVERED OVER $500 MILLION FOR CLIENTS IN THE LAST 10 YEARS, INCLUDING:
Leaders in the Legal Industry
Steinberg attorneys have been awarded numerous distinctions, such as Super Lawyers, Best Lawyers in America by U.S. News & World Report, Gedney M. Howe, Jr. Award for Outstanding Public Service, the SC Leadership in Law award, and has been voted Best Workers' Comp Firm in SC, among other distinctions.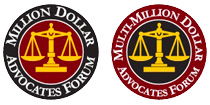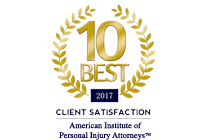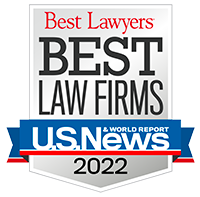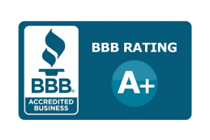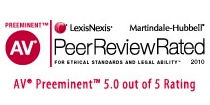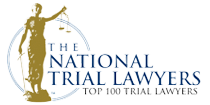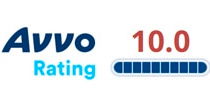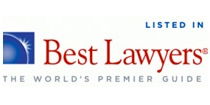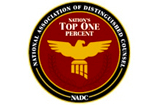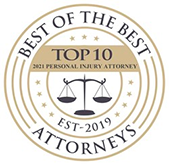 They have amazing lawyers!
They have worked on an impossible situation and exceeded all expectations in the resulting settlements. I would recommend the Steinberg Law Firm to anyone and everyone!
- Susan
My experience was excellent
From the first consultation to the end of my case I was kept updated step by step. My attorney worked hard for me and got me more than what I expected.
- Vanessa
I never felt like I was alone
My lawyer and his Paralegal were right with me the entire case. I never felt like I was alone. At every turn they were in my corner. Someone recommended me to Steinberg law firm and I gladly would do the same for someone else.
- Mike
I couldn't have asked for better
The people from the Steinberg group are top-notch. They handled my case extremely well, I couldn't have asked for a better performance. Thank you all so much for all you did for me.
- Brian
I am grateful for them!
At my worst, they honestly and carefully protected and defended my family on multiple levels. I'm a client for life and the integrity of this law firm is unmatched. Thank You Steinberg Law Family!!!
- Brandy
The people are thoughtful and professional
Questions and concerns always get answered and concerns are taken care of. Thank you all at Steinburg for a good experience and for showing me that you care about your clients.
- Joan
The best law firm
This the best law firm anyone could ever deal with. Mr. Pearlman will work hard to get everything that is owed to you. It was a pleasure to have been represented by this firm.
- Rena
A wonderful experience
Had a wonderful experience with Mr. Pearlman and his team. Thank you very much for your diligence and expertise.
- Meagan
I highly recommend them
They work as a team providing the best referrals and assistance to accomplish what my family and I needed. I highly recommend them because you won't be disappointed.
- Erika