South Carolina Mesothelioma Lawyers
Asbestos is a heat-resistant fiber used as an insulation and fire-retardant. Exposure to the material is prevalent in the construction and manufacturing industries. However, workers in other job fields may come in contact with asbestos if it is present in the buildings in which they work. If workers inhale asbestos, the fibers may build up in their lungs and lead to lung disease, such as mesothelioma.
Causes and Symptoms of Mesothelioma
Mesothelioma is a form of cancer that develops in the mesothelium, which is a thin layer of tissue that covers internal organs. Exposure to asbestos is a primary factor for mesothelioma. Symptoms of the disease are based on the location of the cancer. Most common symptoms include, but are not limited to:
Chest pain
Shortness of breath
Abdominal pain
Unexplained weight loss
Nausea
South Carolina Mesothelioma lawsuits and compensation
If you or your loved one was exposed to asbestos in the workplace and received a diagnosis of mesothelioma, you may be entitled to compensation for your injuries, medical expenses and lost wages. You can bring an asbestos claim under The Asbestos and Silica Claims Procedure Act of 2006. However, you must have medical evidence that you were diagnosed with mesothelioma, and the exposure to asbestos caused it. Compensation under the Act for you or your loved one's damages may include medical bills, lost wages, and lost consortium.
Lawsuits are time-consuming and complicated. Mesothelioma cases require an extensive understanding and application of laws, science and medicine. It is best to hire an attorney to handle your case.
Hiring an attorney
If you or a loved one had exposure to asbestos in the workplace and were diagnosed with mesothelioma, contact a knowledgeable South Carolina attorney at Steinberg Law Firm today at (843) 720-2800 to protect your rights.
WE HAVE RECOVERED OVER $500 MILLION FOR CLIENTS IN THE LAST 10 YEARS, INCLUDING:
Leaders in the Legal Industry
Steinberg attorneys have been awarded numerous distinctions, such as Super Lawyers, Best Lawyers in America by U.S. News & World Report, Gedney M. Howe, Jr. Award for Outstanding Public Service, the SC Leadership in Law award, and has been voted Best Workers' Comp Firm in SC, among other distinctions.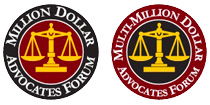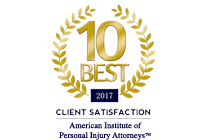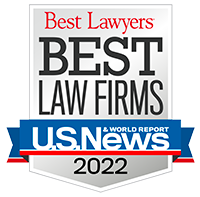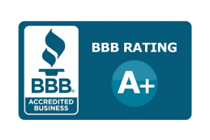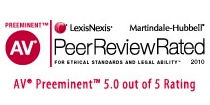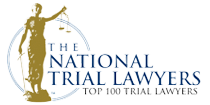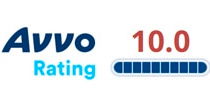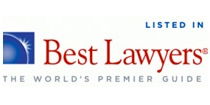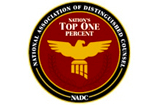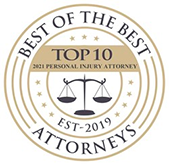 They have amazing lawyers!
They have worked on an impossible situation and exceeded all expectations in the resulting settlements. I would recommend the Steinberg Law Firm to anyone and everyone!
- Susan
My experience was excellent
From the first consultation to the end of my case I was kept updated step by step. My attorney worked hard for me and got me more than what I expected.
- Vanessa
I never felt like I was alone
My lawyer and his Paralegal were right with me the entire case. I never felt like I was alone. At every turn they were in my corner. Someone recommended me to Steinberg law firm and I gladly would do the same for someone else.
- Mike
I couldn't have asked for better
The people from the Steinberg group are top-notch. They handled my case extremely well, I couldn't have asked for a better performance. Thank you all so much for all you did for me.
- Brian
I am grateful for them!
At my worst, they honestly and carefully protected and defended my family on multiple levels. I'm a client for life and the integrity of this law firm is unmatched. Thank You Steinberg Law Family!!!
- Brandy
The people are thoughtful and professional
Questions and concerns always get answered and concerns are taken care of. Thank you all at Steinburg for a good experience and for showing me that you care about your clients.
- Joan
The best law firm
This the best law firm anyone could ever deal with. Mr. Pearlman will work hard to get everything that is owed to you. It was a pleasure to have been represented by this firm.
- Rena
A wonderful experience
Had a wonderful experience with Mr. Pearlman and his team. Thank you very much for your diligence and expertise.
- Meagan
I highly recommend them
They work as a team providing the best referrals and assistance to accomplish what my family and I needed. I highly recommend them because you won't be disappointed.
- Erika