Steinberg Law Firm Announces Recipients of 2020 Higher Learning Scholarships
Each year, the Steinberg Law Firm provides five high-school seniors in South Carolina a scholarship for $1,000 to assist high school seniors in their pursuit of higher education. This year's scholarship winners are: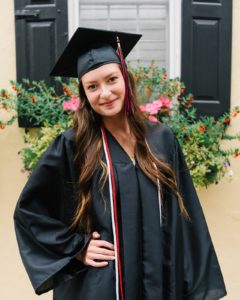 Kaya Lemire: After graduating from Wando High School in Mount Pleasant, South Carolina, Kaya plans on attending Clemson University.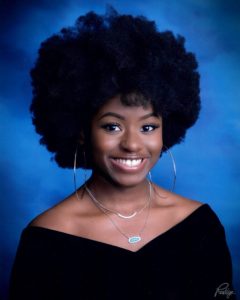 Faith James: Faith graduated from Westwood High School in Richland County, South Carolina. Faith will be attending the University of South Carolina in Columbia.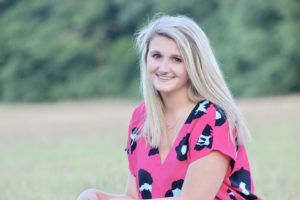 Sarah Bilton: Sarah attended Sumpter High School and will be starting at College of Charleston later this fall.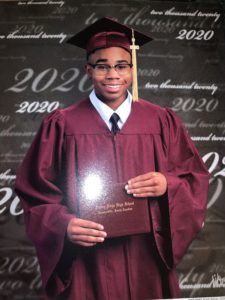 Justin Smith: Justin graduated from Ashely Ridge High School, in Dorchester County, South Carolina and will be attending the University of South Carolina later this year.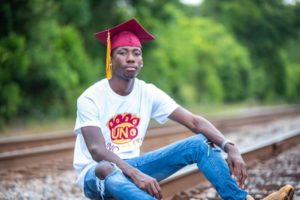 Nausan Bryant: Nausan attended C.E. Murray High School, in Williamsburg County, South Carolina and will be heading up to Florence, South Carolina to attend Francis Marion University this fall.

Each of these hard-working and deserving students will be able to use their $1,000 Scholarship in any way that will support their academic journey. Because we understand that importance of individuality and choosing one's own path in life, the Steinberg Law Firm provides these scholarships with no strings attached. Students who plan on pursuing any major – with or without any intention of later attending law school – were encouraged to apply.
Applicants were asked to provide a copy of their high school transcripts, a list of their favorite activities and hobbies, and to detail their community involvement as well as any honors or awards they have received. In addition, all applicants submitted a 700-word essay on the topic of moral leadership in our communities.
David T. Pearlman, a partner at the Steinberg Law Firm was very impressed with all applicants for the 2020 Steinberg Law Firm Scholarship, explaining, "we are fortunate to have such impressive young talent in our midst, and our firm is proud to continue a tradition of supporting higher education. Our community of learners deserves and needs our support, and it is our privilege to be able provide any assistance we can."
Our heartiest congratulations to our five winners, and best of luck in your academic endeavors.
Do You Have Questions for a Charleston Personal Injury Attorney?
The skilled attorneys at Steinberg Law have over 170 years of combined legal experience helping clients in and around Charleston obtain compensation through workers' compensation and personal injury claims. We care about our community and see our role as more than just attorneys, but also as advocates for positive change in the community. Our team of lawyers possesses the knowledge and professionalism to handle your case from beginning to end, with the utmost care and consideration. If you have questions about a potential case, our legal team has the answers. Our mission is – and always has been – to provide the best possible legal services to our clients, to preserve the civil justice system and to give back to our community whenever we can. To learn more about how the attorneys at Steinberg Law can help you with your legal issues, call 843-720-2800 to schedule a free consultation today.