What are some of the potential construction problems related to windows and window leaks?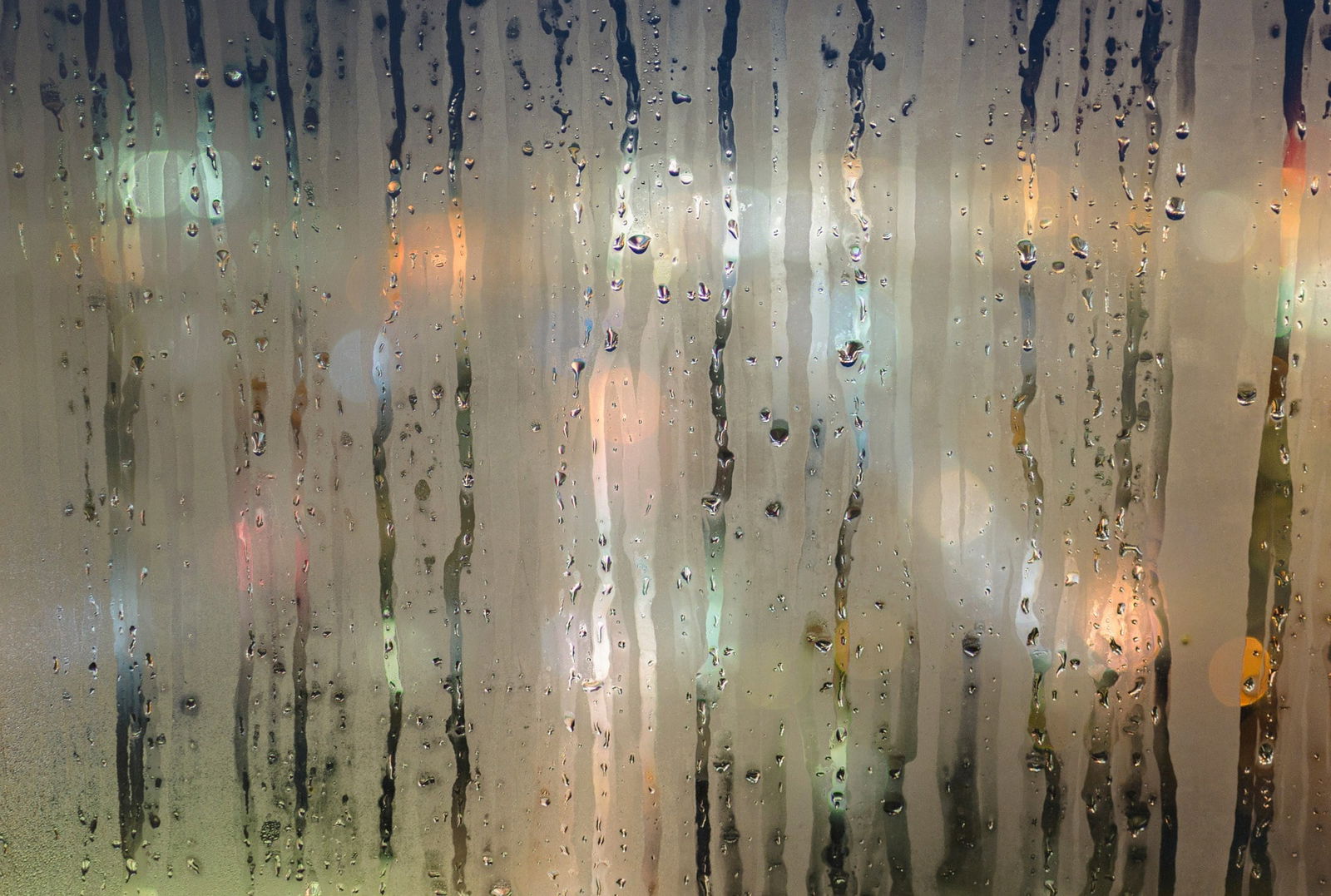 Windows can have problems within the actual window unit or in how the window unit was installed in the home. Problems within window units can be the result of a bad design or the improper manufacture of the window unit. Problems within window units can cause water leaks into a home, condensation or fogging from moisture between panes of glass, air leaks, staining, rot, mildew, and mold.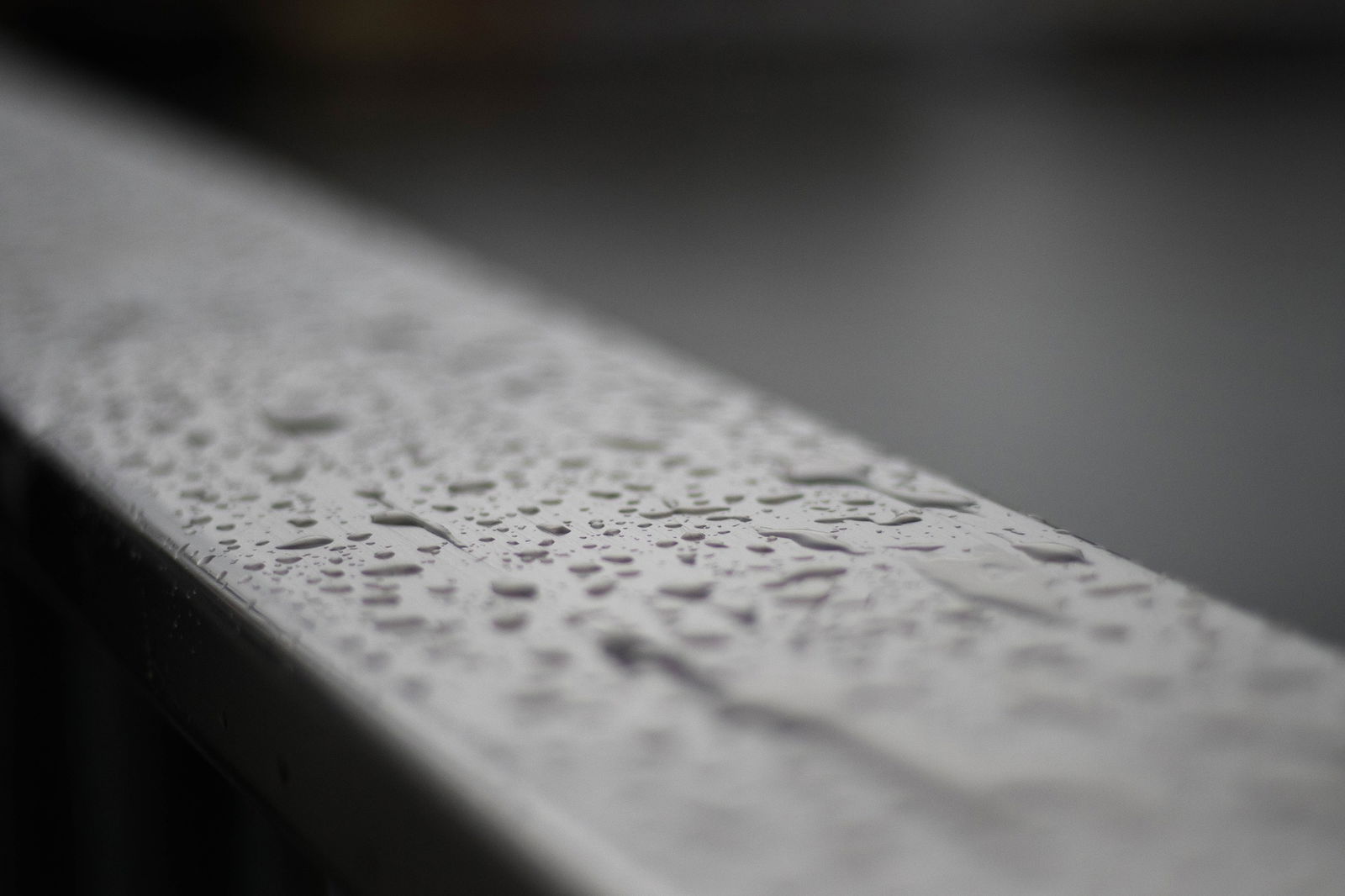 Where a window or sliding glass door is installed in a home, waterproofing components must be installed to prevent water from entering the building around the window or door. The failure to properly install the window flashing and other components can result in water leaking into the building walls. Once in the walls, the water can rot the framing and other structural components, can damage and stain the drywall, paint, and other interior finishes, and can cause mold, mildew, and fungus growth.
Call now to speak with someone about your construction defect claim for FREE. The initial consultation is completely confidential, no obligation, and at no cost to you. Call 843-720-2800 today. Our phones are answered day or night – 24/7/365 – and our legal staff is standing by to help you right now.
Other Construction Defect FAQs:
They have amazing lawyers!
They have worked on an impossible situation and exceeded all expectations in the resulting settlements. I would recommend the Steinberg Law Firm to anyone and everyone!
- Susan
My experience was excellent
From the first consultation to the end of my case I was kept updated step by step. My attorney worked hard for me and got me more than what I expected.
- Vanessa
I never felt like I was alone
My lawyer and his Paralegal were right with me the entire case. I never felt like I was alone. At every turn they were in my corner. Someone recommended me to Steinberg law firm and I gladly would do the same for someone else.
- Mike
I couldn't have asked for better
The people from the Steinberg group are top-notch. They handled my case extremely well, I couldn't have asked for a better performance. Thank you all so much for all you did for me.
- Brian
I am grateful for them!
At my worst, they honestly and carefully protected and defended my family on multiple levels. I'm a client for life and the integrity of this law firm is unmatched. Thank You Steinberg Law Family!!!
- Brandy
The people are thoughtful and professional
Questions and concerns always get answered and concerns are taken care of. Thank you all at Steinburg for a good experience and for showing me that you care about your clients.
- Joan
The best law firm
This the best law firm anyone could ever deal with. Mr. Pearlman will work hard to get everything that is owed to you. It was a pleasure to have been represented by this firm.
- Rena
A wonderful experience
Had a wonderful experience with Mr. Pearlman and his team. Thank you very much for your diligence and expertise.
- Meagan
I highly recommend them
They work as a team providing the best referrals and assistance to accomplish what my family and I needed. I highly recommend them because you won't be disappointed.
- Erika