South Carolina Class Action Lawyer
Large corporations often hurt many people in small ways. Big companies seem to think that if they cheat consumers out of only a few dollars it will never be discovered or no one will do anything about it. Fortunately, the law allows groups of people hurt in such ways to band together in a class action to hold corporations accountable and obtain compensation. A class action is a procedure where one or a few people bring claims on behalf of all persons similarly harmed. The person who brings the class action seeks compensation for himself as well as for the other members of the class.
In addition to getting compensation for class members, class actions are important because they stop corporate abuses. While government agencies and private organizations like the Federal Trade Commission, Consumer Financial Protection Agency, and Better Business Bureau work to police unfair corporate practices, those entities are limited in what they can address and also cannot obtain compensation for harmed individuals. A class action allows consumers to hold corporations accountable while also obtaining compensation for what the corporations did wrong.
If you've been harmed in a way that many other people have been harmed, whether it's a few dollars or even a few cents added to your bills or you spent a few hundred dollars on a product that doesn't work as advertised, a class action may be a way that the lawyers at the Steinberg Law Firm can get you and others compensation to address that wrong. Class actions the Steinberg Law Firm may handle include:
Improper or fraudulent billing practices
Product failures or misrepresentations
False product advertising
Consumer fraud
Contract breaches
The Steinberg Law Firm handles class actions on a contingency basis where you do not pay anything until we recover money for you. You do not pay the firm anything out of your pocket, and payment to the firm is made from the compensation recovered in your case. That means the firm bears the risk of whether your case will be successful and how much the case will recover. Once we obtain a recovery for you, the firm's fees are paid as a percentage of that recovery, then any costs and expenses are paid, and the remainder of the compensation is paid to you.
WE HAVE RECOVERED OVER $500 MILLION FOR CLIENTS IN THE LAST 10 YEARS, INCLUDING:
Leaders in the Legal Industry
Steinberg attorneys have been awarded numerous distinctions, such as Super Lawyers, Best Lawyers in America by U.S. News & World Report, Gedney M. Howe, Jr. Award for Outstanding Public Service, the SC Leadership in Law award, and has been voted Best Workers' Comp Firm in SC, among other distinctions.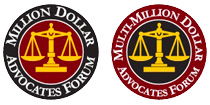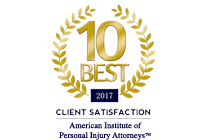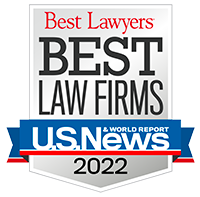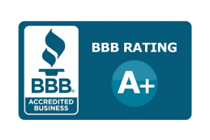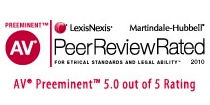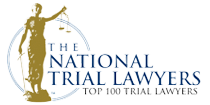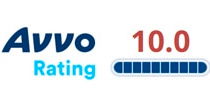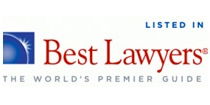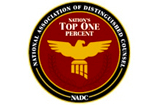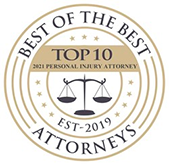 They have amazing lawyers!
They have worked on an impossible situation and exceeded all expectations in the resulting settlements. I would recommend the Steinberg Law Firm to anyone and everyone!
- Susan
My experience was excellent
From the first consultation to the end of my case I was kept updated step by step. My attorney worked hard for me and got me more than what I expected.
- Vanessa
I never felt like I was alone
My lawyer and his Paralegal were right with me the entire case. I never felt like I was alone. At every turn they were in my corner. Someone recommended me to Steinberg law firm and I gladly would do the same for someone else.
- Mike
I couldn't have asked for better
The people from the Steinberg group are top-notch. They handled my case extremely well, I couldn't have asked for a better performance. Thank you all so much for all you did for me.
- Brian
I am grateful for them!
At my worst, they honestly and carefully protected and defended my family on multiple levels. I'm a client for life and the integrity of this law firm is unmatched. Thank You Steinberg Law Family!!!
- Brandy
The people are thoughtful and professional
Questions and concerns always get answered and concerns are taken care of. Thank you all at Steinburg for a good experience and for showing me that you care about your clients.
- Joan
The best law firm
This the best law firm anyone could ever deal with. Mr. Pearlman will work hard to get everything that is owed to you. It was a pleasure to have been represented by this firm.
- Rena
A wonderful experience
Had a wonderful experience with Mr. Pearlman and his team. Thank you very much for your diligence and expertise.
- Meagan
I highly recommend them
They work as a team providing the best referrals and assistance to accomplish what my family and I needed. I highly recommend them because you won't be disappointed.
- Erika